ENVIRO CAMS TECH SUPPORT SITE
We have assembled a collection of easy how to video to help you with a variety of Enviro Cams Issues.
On the following tabs you find.
NVR's
Review Archived Footage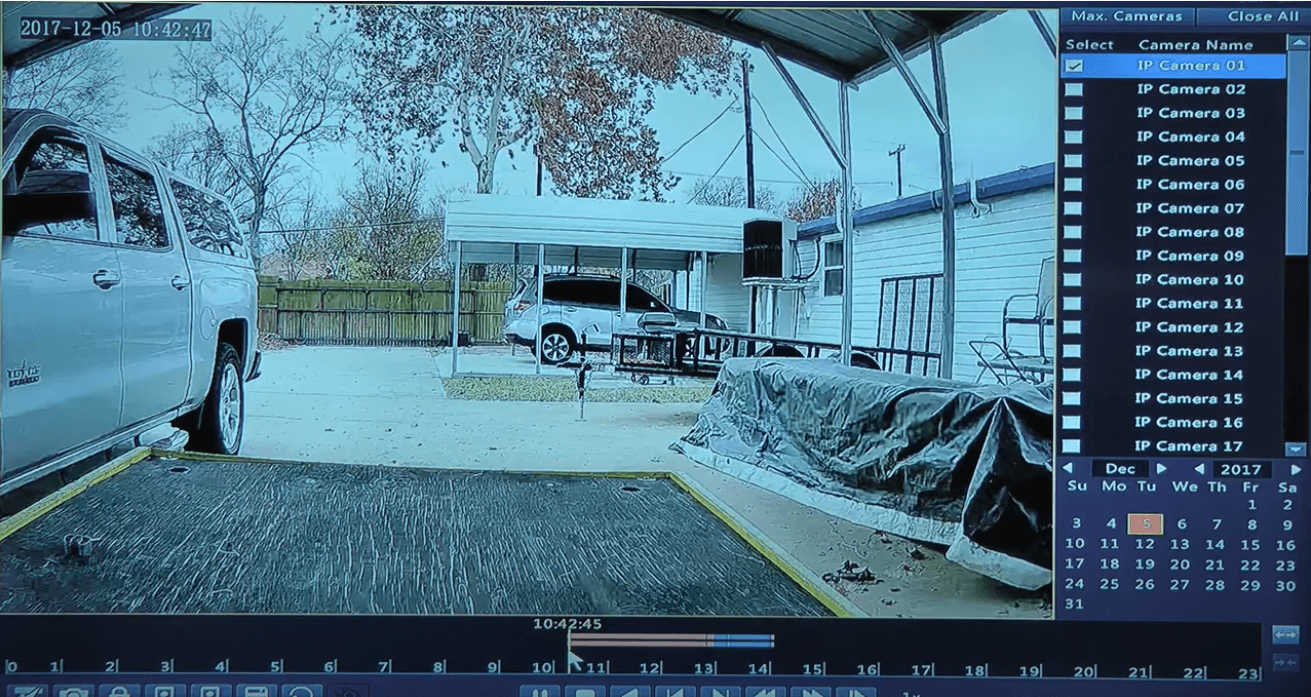 H.265 Plus – Enable it! You will be glad you did!
NEW MENU VIDEOS!
Save to a Flash Drive from a NVR
Guard Station PC Software – 64B
Guard Station PC Software – 32B
Guard Station Mac Software
Guard Station Software User Manual
IP Cameras
POE Wireless Transceivers
Wireless Package Upgrades
50Hz – Horizontal lines showing up on your monitor
IP cameras not showing up
Effects of Lightning
Daisy Chained Switches
PCI Compliance
RMA Process
RV-5 Outdoor 8 Channel NVR
Why Internet Explorer 11?
Top Mast – 30X
Indy-22 Indoor PTZ
N-Range Bullet Camera-4K
Spectrum-22 Infrared & White Light PTZ
I-Patrol Bullet Camera
N-Range Bullet Camera
Occulus Moto-Dome
NVR's
RuggedVision-5 Gen II Outdoor IP NVR
Tools & Tool Kits
IP cameras not showing up
Spiders and Outdoor Cameras