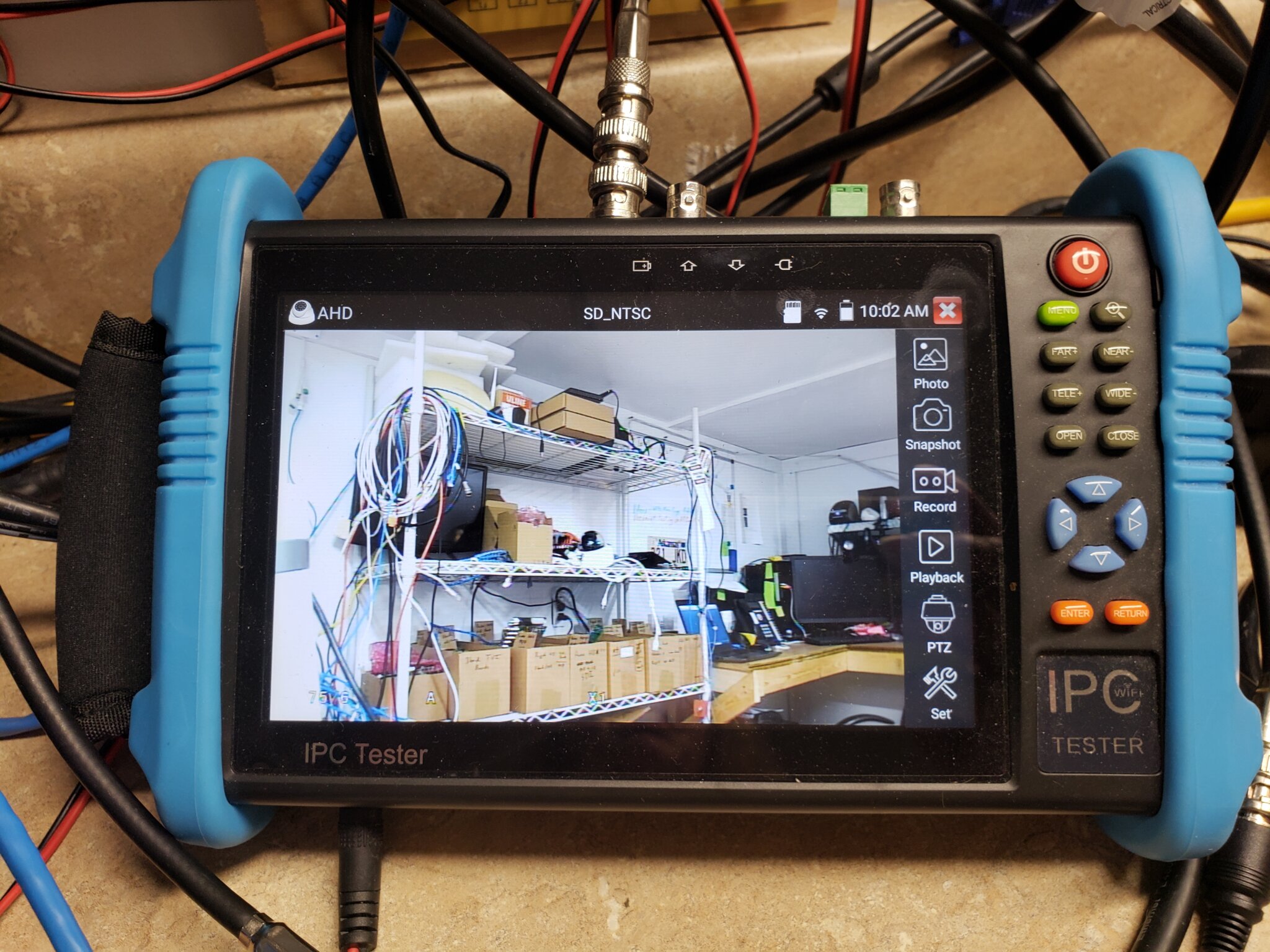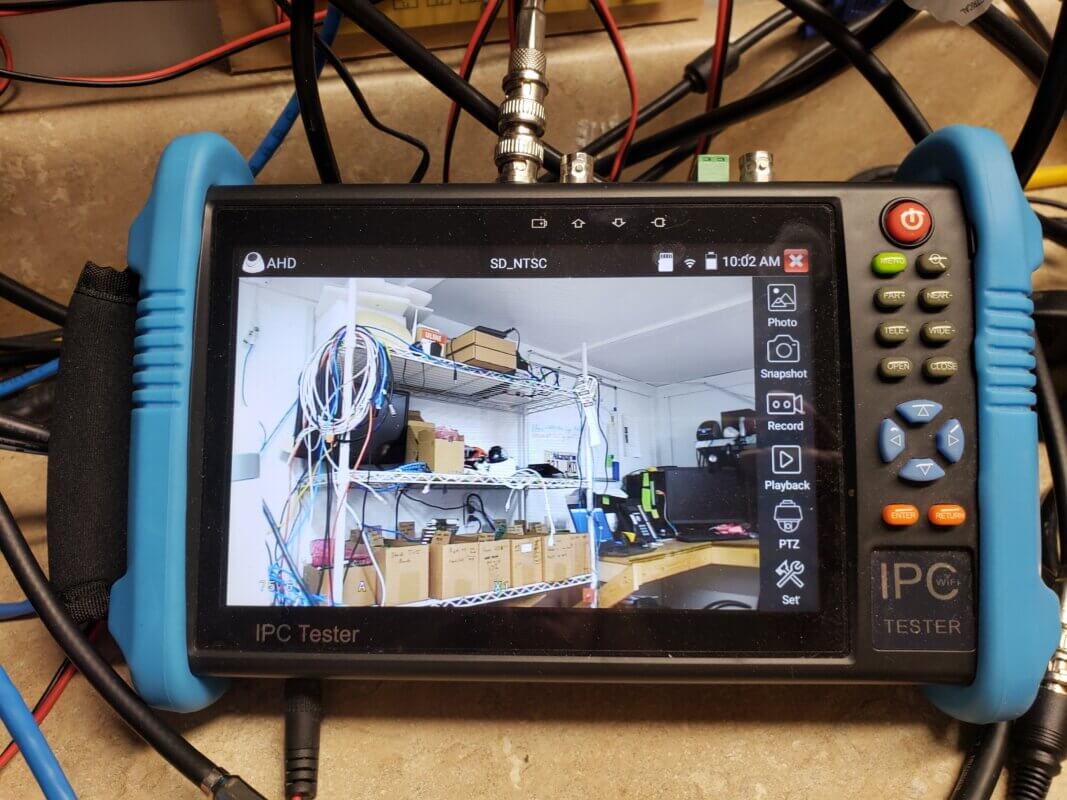 To quote Emmert Wolf, "A man is only as good as his tools." As a professional surveillance camera installer, you know that a good IP System Tester makes an install much fast, saving time and manpower. With all the camera formats out, you have more than one tester. What if we told you we have a tester that can test all the camera formats and much more.
Here are some of the features that the System Tester has:
7 inch IPS touch screen,1280*800 resolution
Rapid video, just by one key to detect all network cameras and auto display
Built-in wifi to receive network image and data, create wifi hotspot, support browser.
IP and analog cameras testing at the same time, converter test from analog to digital via dual test window IP & CVBS
Support user self-installs apps, for example, install android version apps, like Skype, WeChat, etc.
Quick office apps (excel, word, ppt format ) can edit the documents.
Shortcut button, drop-down menu, can select PoE power, IP setting, WLAN switch, HDMI in functions, etc., in any interface.
The IP System Tester has so many features we can not name them all here; for more information, contact one of our Design Engineers toll-free at 866-264-0041 or stop by our website envirocams.com.