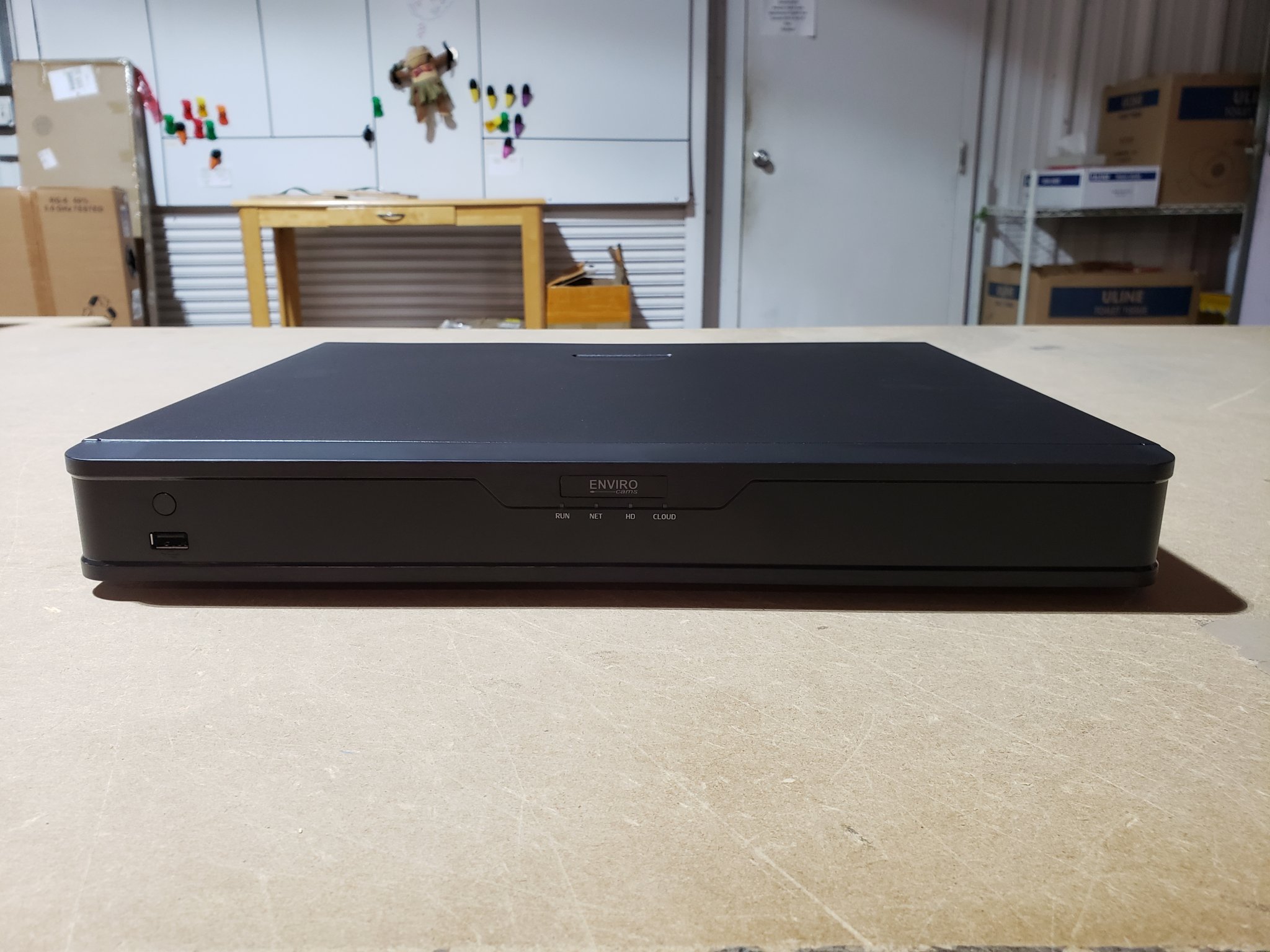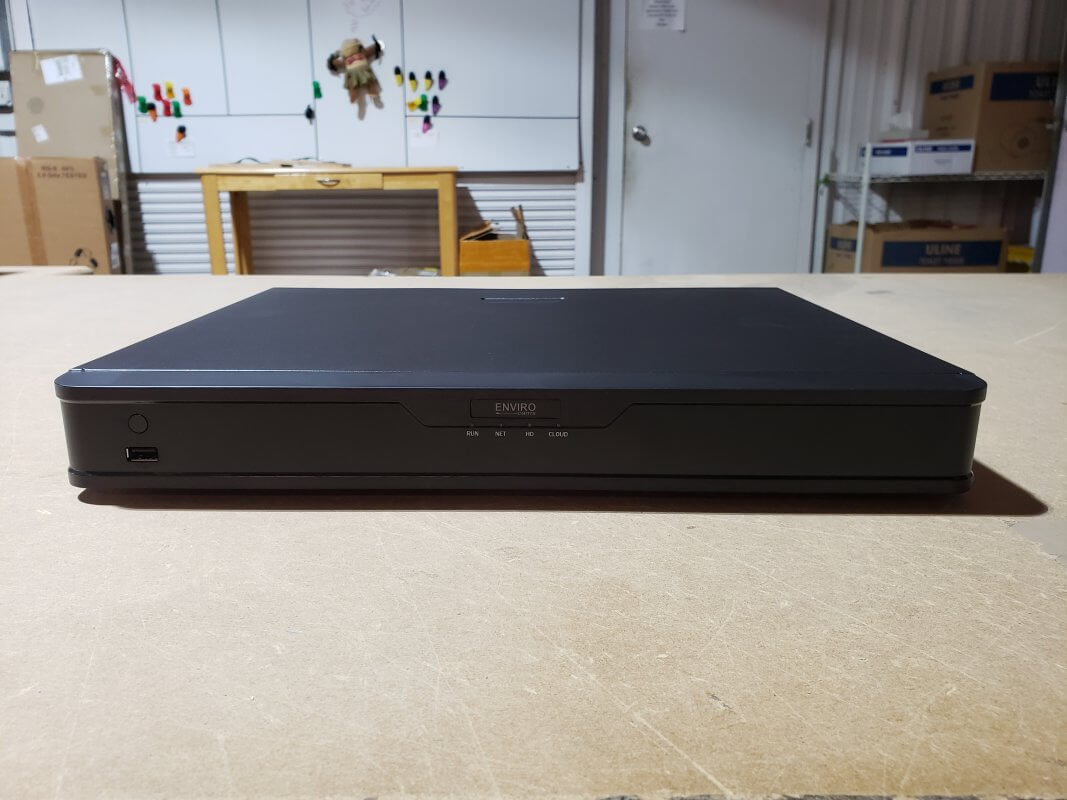 So you would like to change your analog camera system over to the IP network video recording system, we have a way to do that without changing over to a whole new system. By changing out your DVR over to our 24 channel hybrid NVR. With this NVR, you can start converting your cameras from CVBS or HD analog (TVI, CVI, AHD & Etc,) over to IP cameras one or two at a time.
With this 24 Channel Hybrid NVR, you have the ability to plug in 16ch for analog cameras and 8ch for IP cameras, and later down the road, you can use all 24ch for IP as you change out your cameras over to IP.
The NVR is not short on features like the plug-n-play operation, simply plug the cameras in, and you get a video with no need to worry about IP addresses. Other features and operations include full-time recording, motion bases recording, alarm or event recording, and time or schedule based recording.
Some other feature how about a three-year warranty on every NVR we offer, including the hard drives, this NVR will hold up to two 8tb of storage. UL listed many Cities and States require that. ONVIF conformance meaning you can use 3rd party cameras, and most VMS platforms are supported (but will not be extended distance as with Enviro Cams). The ability for extended distance for audio, video, and power on the IP cameras at least 820 feet over Cat5e or Cat6.
Here are a couple of the best features, encrypted, and enhanced protection against cyber attacks, along with unlimited tech support for the life of the system (weekday phone support available, but we know that sometimes things happen on the weekends, so we have a 24-hour video support library online).
For more information on this Hybrid NVR, contact one of our Design Engineers toll-free 866-264-0041 or stop by our website at envirocams.com.