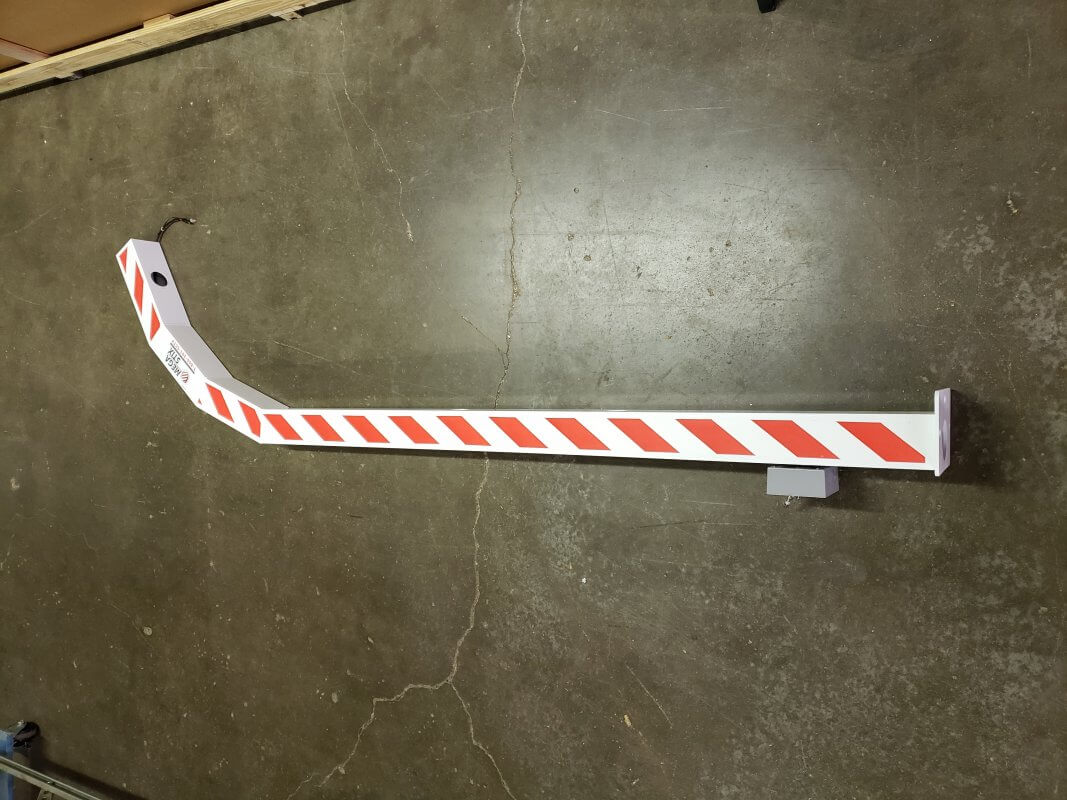 Do you own one of these facilities?
Car Wash Operators, Auto Service Centers, Auto Dealerships, Parking Lots, Rental Car Return Inspections, Valet Service Business, or Government and Military Operations. Are you paying thousands of dollars per year in damage claims? We have the product you need to install today.
N-SPEX MEGA STIX IP Vehicle Damage Inspection System. Each pair of MEGA STIX IP uses six state of the art IP 4 Megapixel cameras to record the condition of each vehicle with a total of 24-megapixel resolution per set. The IP Cameras transmit video over standard Cat5e/Cat6 cable to the NVR.
These High-Resolution cameras are pre-adjusted and pre-focused to provide the perfect solution to the viewing angles and distances you need to adequately document the condition of vehicles entering and leaving your facility. This makes installation a snap!
The N-SPEX STIX will give you a view of:
Left Side STIX: Left Top of Vehicle, Left Side, Front of Vehicle & License Plate
Right Side STIX: Right Top of Vehicle, Right Side, Rear of Vehicle & License Plate
Authorized personnel may view Live or pre-recorded footage of each vehicle to detect damage or unsafe conditions, and to quickly determine if the damage or hazardous condition was pre-existing, happened while at the facility, or after leaving the facility.
The N-SPEX Vehicle Damage Inspection System gives you the High-Resolution tools you need to avoid most damage claims and can save you thousands of dollars per year.
To get more information on the vehicle condition documentation system, contact one of Design Engineers here at EnviroCams toll-free 866-264-0041 or stop by our website.