PTZ-4K-22 –

4K PTZ Camera



Indoor/Outdoor Network PTZ –

in 4K Resolution



The PTZ-4K-22 is a 12 Megapixel Indoor/Outdoor PTZ Camera that is one of only a handful of 4K PTZ Cameras available – ANYWHERE!
The Huge Infrared LED Lamps onboard this awesome 4K PTZ, are Intensity-Controlled Smart IP Lamps.  They can throw out light as far as 800 feet!
Smart IR, which controls the brightness based on the picture – controls the intensity of the Infrared lamps automatically.  If something is too close and starts glaring too much white in the picture, it turns down the brightness.
The PTZ-4K-22 comes standard with two mounts already included:  The Wall Mount arm, and the Flush Mount Pendant as well.
Great Maneuverability
This Motorized Zoom Lens (6.5mm to 143mm), is very smooth, and gives you the ability to see things in unprecedented detail (4K detail, no less) at a distance.
This PTZ can have as many as 1024 Preset positions, can run Patrols and Patterns (It can run up to 16 patterns as well as patrols, and can remember patterns that are as long as 15 minutes per pattern). It can perform these Patrols and Patterns at great speed as well – up to 300 degrees per second rotation is possible.
The PTZ-4K-22 can tilt past straight down, and will automatically rotate the picture right side up when it passes that point.
It also has a Home position that it will return to after a time you have set.
4K Resolution
This 12 Megapixel Network Camera works great anywhere you put it – Indoors in warehouses or plant floor environments, but also, thanks to being totally weatherproof, at any outdoor location it is needed. At a Gate, a Driveway, Restricted Areas, or building entrances.  This PTZ Camera delivers 4K resolution (4000 x 3000 – 12 Megapixel) at 20fps, and can also be set to lower if needed. It also has the ability to carry an SD Card for stand-alone or emergency backup recording (up to 128Gb).

Hardy for any application
This IP Camera is Outdoor Rated (IP66), and also works well indoors in larger, open spaces. Add in the fact that this camera is rated down to -40 below, and +158 (F), and you have a camera that is ready for just about any environment you need it to be. Freezer warehouses? No Problem.
Take a look at some of the other Features of the PTZ-4K-22:
800 feet + for Video and Audio over normal Cat5e (when connected to any Enviro Cams NVR or POE Switch with extended distance turned on). This PTZ pulls a lot of power, so Operation Voltage must be more local to the camera (within a couple hundred feet max when using AC voltage).

24V AC (default voltage) or 24V DC (16-56 watts max)

Intelligent Temperature Control – Built-in Heater and Fans control the temperature of the PTZ and heat dissipation is highly effective

Don't forget to order one of the mounts that are optional for this PTZ.

OnVif Conformance

H.265, H.265+, H.264 and MJPEG Compressions (@1080p or lower)

Micro SD Card can be purchased (pre-formatted for use in the camera), and can be used as stand-alone recording or as a fail-over if POE Power is cut. When POE is restored, the card will automatically download all the recording to the NVR.

Supports many Smart Analytics – People counting, Face Detection, Line Crossing, Intrusion, Motion, etc.

This camera has Audio input wires and Audio output wires as well. This makes it possible to not only add an external Mic if needed, but to also add a speaker and have 2-way communication at the camera end.


The PTZ-4K-22 comes standard with two mounts already included:  The Wall Mount arm, and the Flush Mount Pendant as well. Other mounts can also be ordered.
The PTZ-4K-22 is covered by Enviro Cams 1 Year Warranty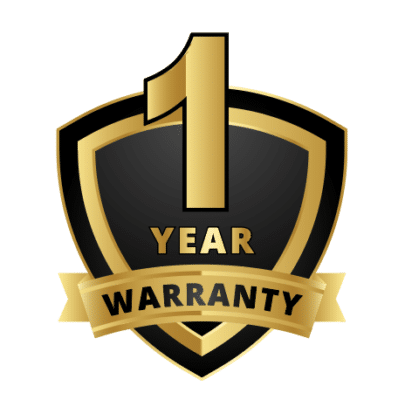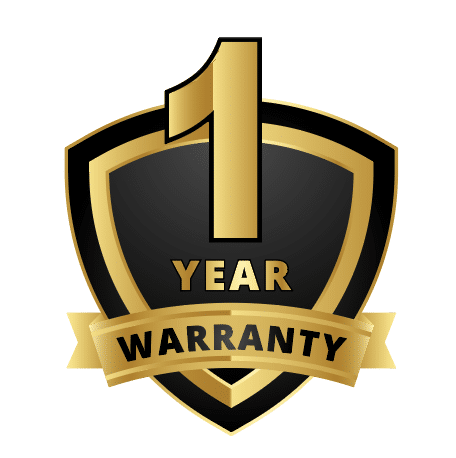 Accessories for the SuperZoom-44 Long Range PTZ Camera