Wall Mount Junction Box
for Sentinel Moto-Dome



This Wall Mount with integrated Junction Box is made to fit our Sentinel Moto-Dome.
 This Wall Mount for Sentinel Camera allows more sever viewing angles than regular wall mounting the dome camera.  If your view needs to be almost straight down, or straight to the side, such as a Hallway mounting, then this mount is perfect.
This Wall Mount comes with the hardware to mount it to a wall (plus Sheetrock inserts), and also the machine screws needed to mount the Sentinel Moto-Dome to it.
The Junction Box portion contains two down facing 3/4″ Conduit threaded fittings connections. There is also an access hole in the back of the junction box that may be used for cable passage if needed (normally sealed by foam isolation pad on back of junction box).
This wall mount with Junction Box measures approximately 10″ from the top front – back to the wall, and the junction box portion is 4.9″ by 4.9″ square.
1 Year Warranty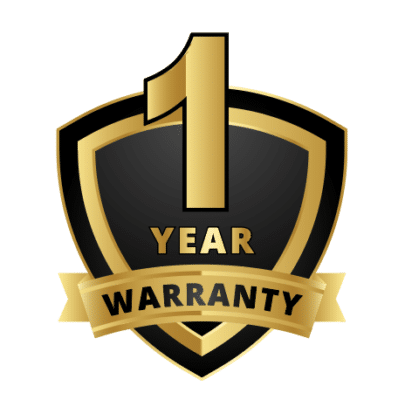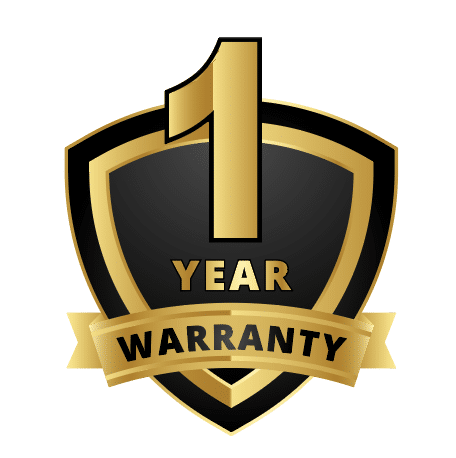 This Mount fits the Following Cameras