Occulus Dome Security Camera
The new Occulus Eyeball Turret Camera from Enviro Cams is one of our best sellers. Integrators and End Users alike Love this camera for it's many features and higher resolution. The fact that it has a built-in microphone is also valuable, and is another reason this camera is so popular.
Features
820 Feet Video/Audio/Power over normal Cat5e (When using our Enviro Cams NVR's in Extended Mode)
Built-in Microphone
IP67 Weatherproof – Indoor or Outdoor
Wide Temperature Rating: -40º below to +140º F
WDR (Sony's 120dB Wide Dynamic Range)
Large 1/3" Progressive Scan CMOS Chip for better light gathering ability
4 Megapixel Resolution (2592×1520 max) – H.264/H.265/MJPEG options – Triple Stream capable
Motorized 2.7mm to 12mm Varifocal Auto-Focus Megapixel Lens
Optically Clear Glass front protecting the lens that maximizes the amount of light reaching the lens, and a special made polycarbonate ring covering the IR LED's, that has a special coating that controls reflection and passes Infrared Light easier and farther
Up to 100′ Infrared Illumination with Intensity-Controlled Smart IR's
Narrow View Hallway Mode Menu option (9:16 ratio)
Supports POE and/or 12V DC (will fail over to 12V if POE is lost)
Optional Onboard Micro SD Card for stand-alone or POE loss Recording – with Automatic Download to NVR when POE is restored (purchase a pre-formatted/pre-installed SD Card on this page)
2D and 3D Digital Noise Reduction options
Electronically Isolated junction box (SKU:

EC-JB03

) included
Materials
Front window: tempered glass
Front cover:plastic
Front hemisphere :metal
Behind hemisphere:metal
Cover:metal
Base:metal
3 Year Warranty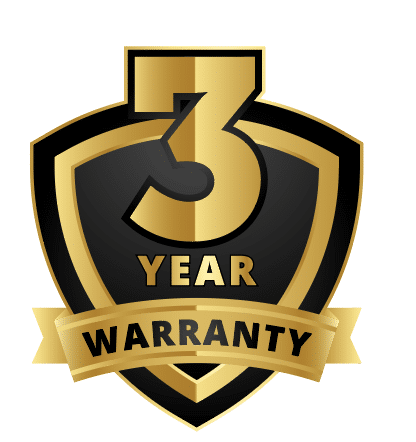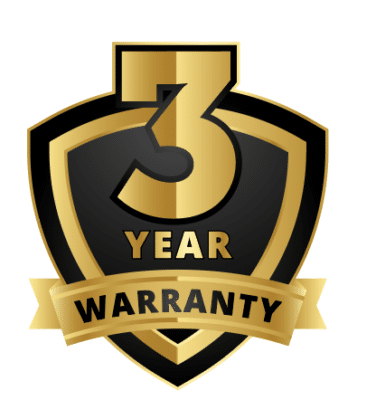 High-Definition IP
In addition to the features listed above, this HD-IP Infrared Camera is fully OnVif compliant for use with just about any IP System, but the long distance Video/Audio/Power (820 feet), is only attained when connected to the Enviro Cams NVR's or Switches.
Occulus has automatic Day/Night functionality with an IR Cut Filter and a low light changeover (at 0.02 Lux). The camera uses Intelligent Metering to constantly gauge the available light and picture darkness to set all of the lighting parameters, such as: Brightness, Backlight Compensation, etc., and sets them in milliseconds to always deliver the best possible picture under all lighting conditions.
Wide Dynamic Range
When Sony's powerful 120dB WDR is turned on, this Wide Dynamic Range feature also gauges the light to reduce glare from headlights at night, to see through a door or glass storefront when the Sun is shining in, and makes it where you can clearly see a persons face, even when strong sunlight is trying to blind the camera. This feature also works well with glare on wet concrete or when the light is blinding from a chrome bumper or from glass reflections.Only WDR can help to solve these problems.
Privacy Masking is also available with up to 8 areas that can be protected.The On-Screen Display can be turned on with Time, Date and a location name or other label.
Smart Analytics
This intelligent IP camera also uses Smart Analytics to help you determine when someone is in an area they shouldn't be.This is accomplished via one of the built-in Behavior Detection features, such as:Intrusion Detection, Line Crossing or Motion Detection features.
Other Smart Features include Intelligent Identification, such as Face Detection (not to be confused with Facial Recognition), which can not only detect faces, but saves them and can line them up as if in a Police lineup, so that you can review the visitors for a particular time and replay the associated footage of them in it.Defocus, or Camera Tampering is another Identification feature. If an intruder tries to put something in fron to of the camera or perhaps spray the lens with something, the camera detects it and the NVR will start alarming.
Scene Change is another Identification feature.This can alert you if something in the scene should change, such as a valuable laptop is missing, or if a high value item is no longer on the shelf.
The other Smart Analytics Feature is People Counting.This feature can count people coming in a door, leaving an area, or both. Great way to keep a count on your daily or weekly shoppers or visitors.
Occulus-Moto Dome IP Camera
Actual Footage from the Occulus Moto-Dome – Day/Night and Zoom