HD Parapet Wall Camera Mount
This Heavy Duty Parapet Mount is not only useful by itself, but it can also be ordered with a variety of attachments. Any of our products with the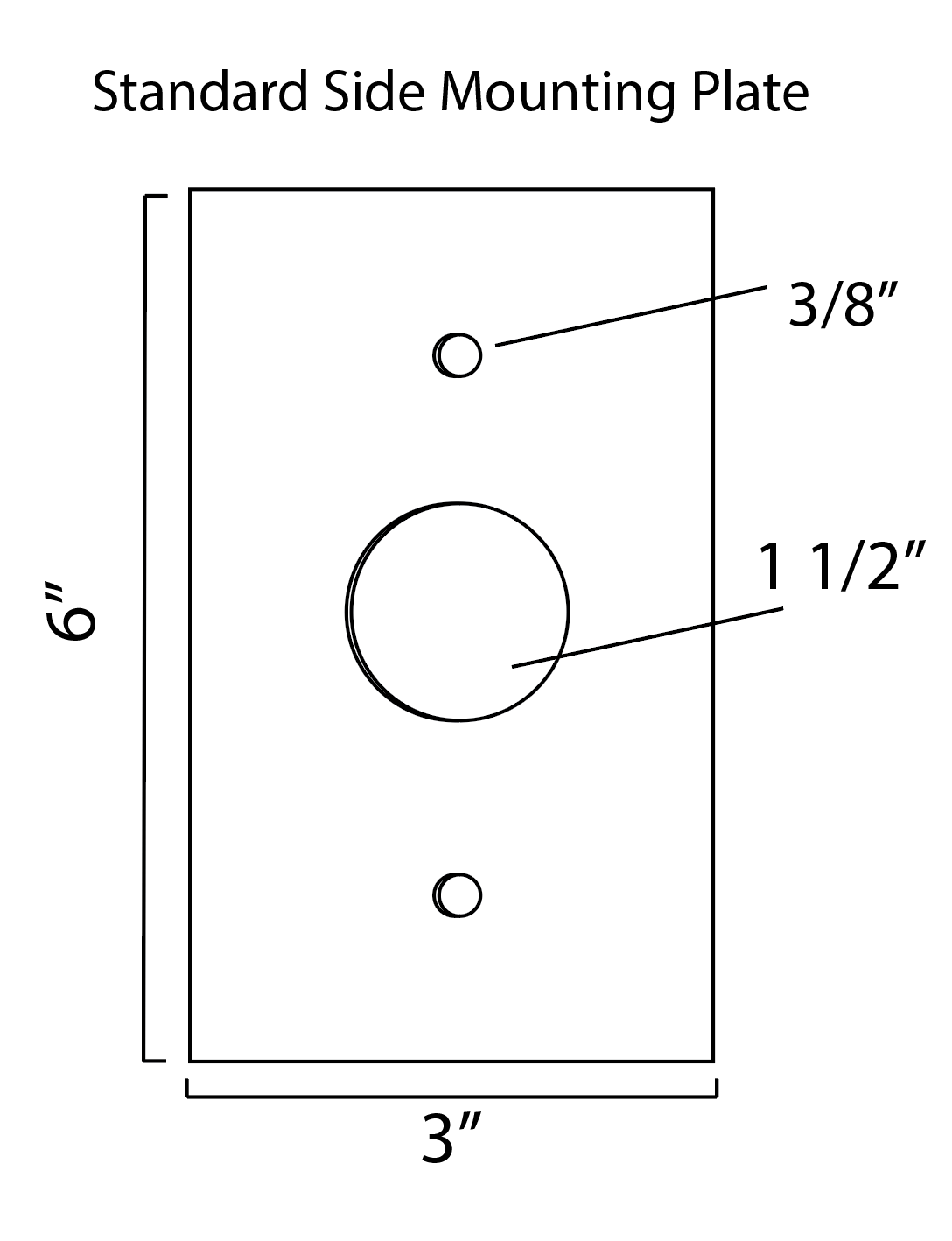 Standard Side Mounting Plate will fit on the HD Parapet Mount. The HD Parapet comes with the Junction Box with Side Mounts. See the ATTACHMENTS tab bellow to explore complimentary mounting options.
What makes our Parapet Mount unique?
The industry leading easy access design makes installation, adjustments, cleaning, and maintenance a breeze.  This ultra-sturdy mount attaches to the interior of a Parapet Wall with the provided anchors and by removing just one bolt the entire unit can fold back allowing easy access to your security cameras and equipment. Our unique design eliminates the need for expensive equipment rentals. No more long man hours and lift rentals!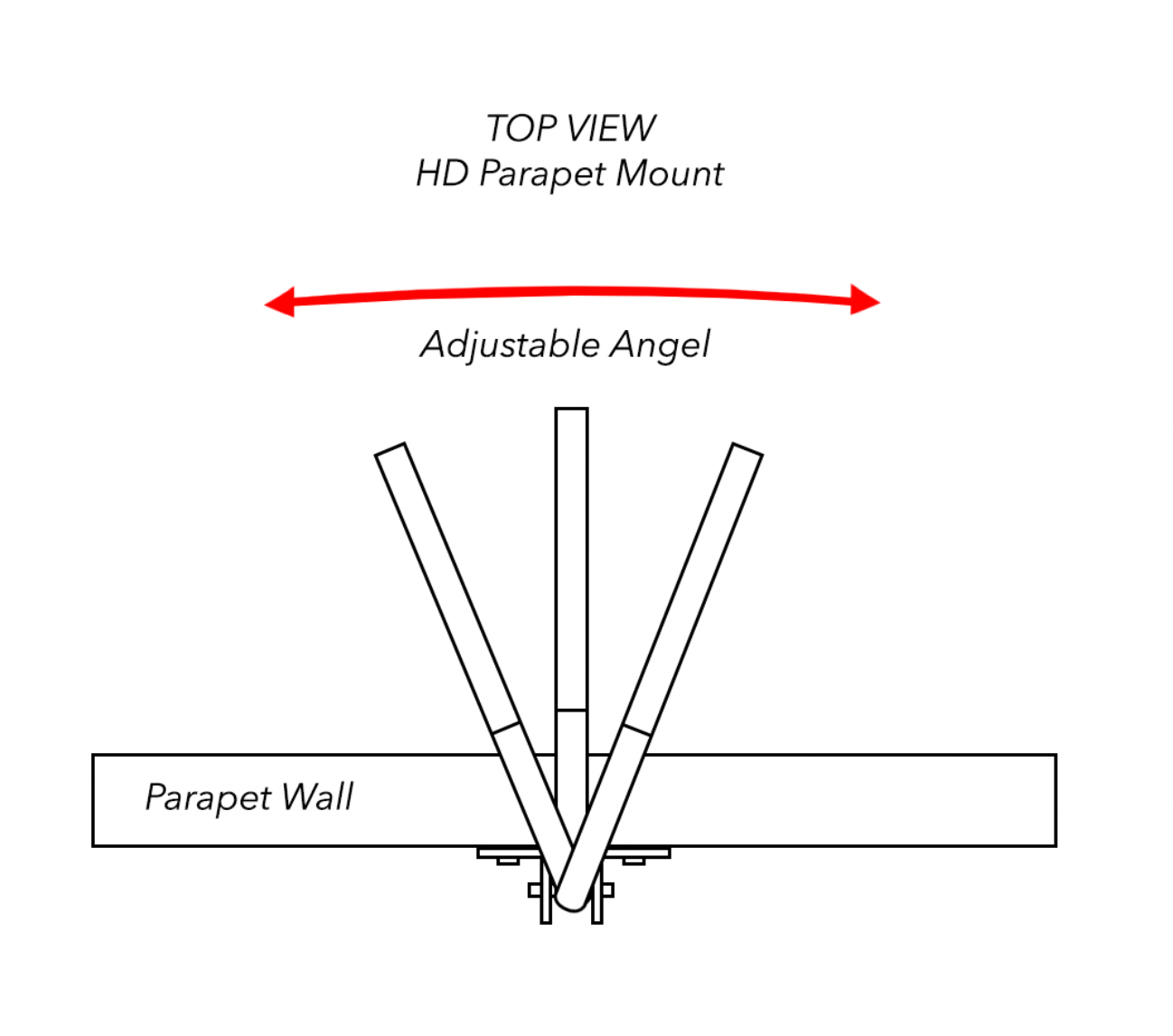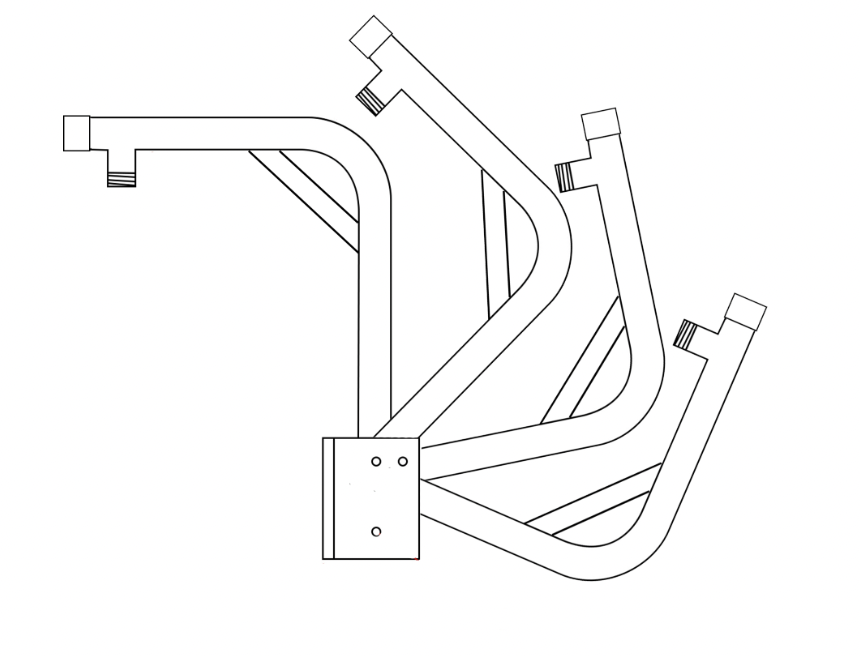 Another feature that makes our Parapet Wall Camera Mount so unique is our multi-position design. We know that sometimes you need a little more reach. That's why we designed our Parapet Mounts with the ability to swing 360 degrees and be locked down at any position.
How To Adjust The Position: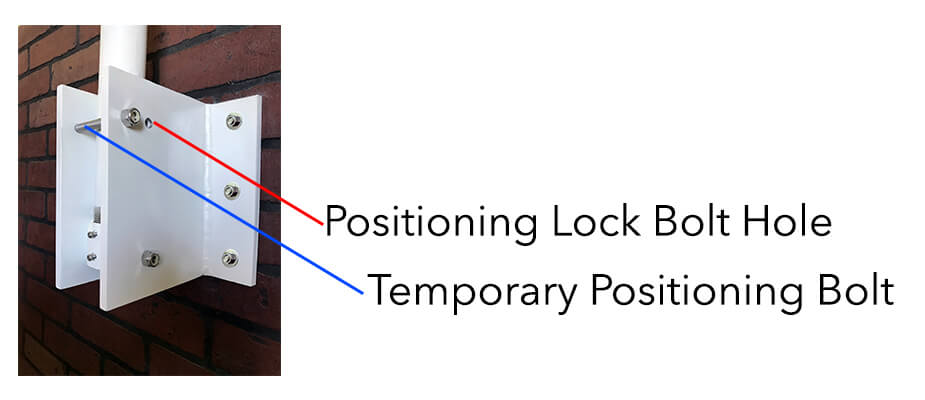 Once you are satisfied with your position simply drill a 3/8″ hole through the mounting arm using the Positioning Lock Bolt Holes as a guide. Then Remove the temporary Positioning Bolt and insert it into the hole you just drilled. Tighten the nut and you are done!
What Makes it Heavy Duty?
The HD Parapet Mount is constructed from 1-1/2" (1.9 OD) schedule 80 pipe allowing it to hold multiple cameras, antennas, or other equipment totaling up to 50 lbs without any significant bending.
Download PDF Info Sheet Here