Security Camera Product Spotlight
Each month we select a few products to highlight. Take a look at this month's best IP security camera products!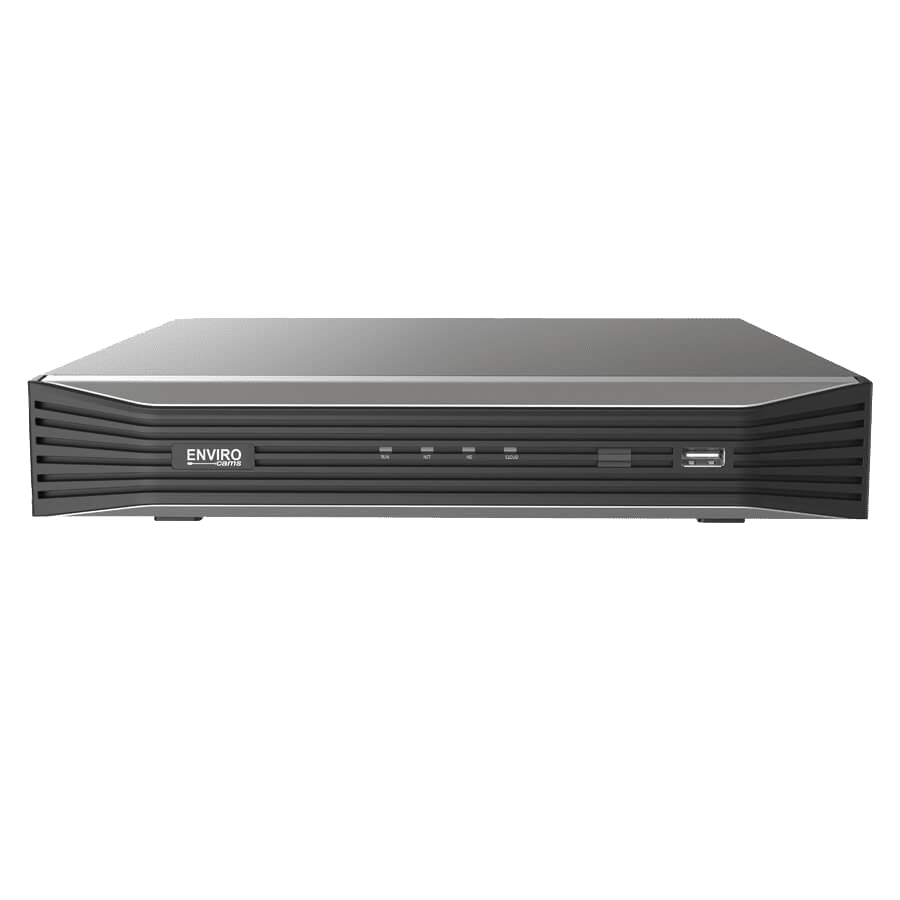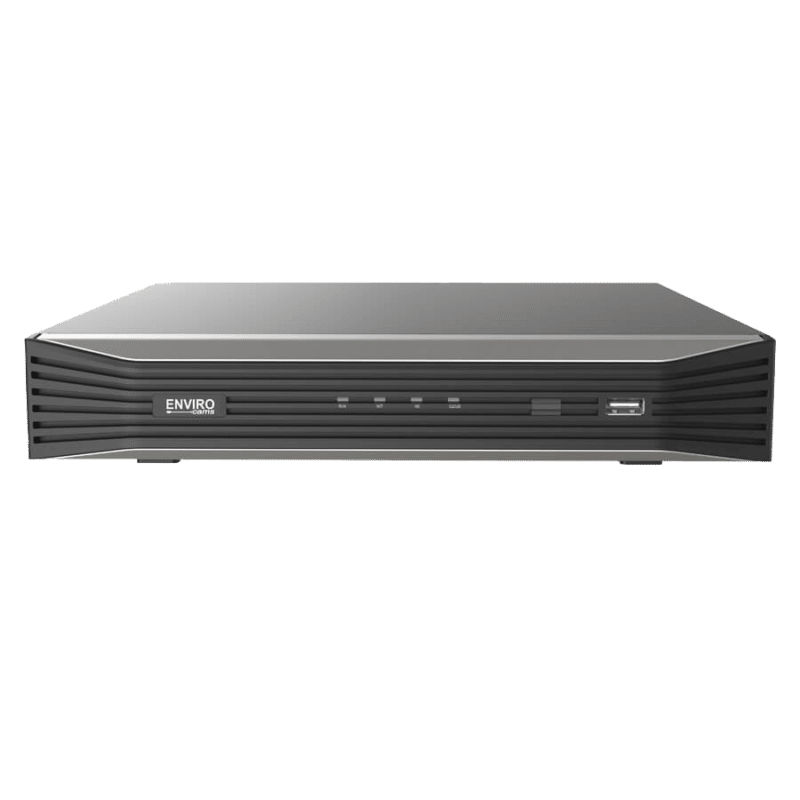 8 Channel NVR
EnviroCams makes the best Network Video Recorders you will find. We make sure that you will enjoy trouble-free operation at all times, and we promise that you will not have any of the problems that commonly plague other Recorders.
View Product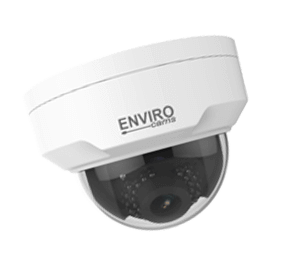 Micron
The 2.8mm Fixed Lens is Super Wide (90 degrees), and is best used where the area being watched is close. For example, when watching a door entry or exit – the area that will be in best focus is approximately 8-12 feet out. Anything farther out still looks great, but the best focus is within that 8-12 feet.
View Product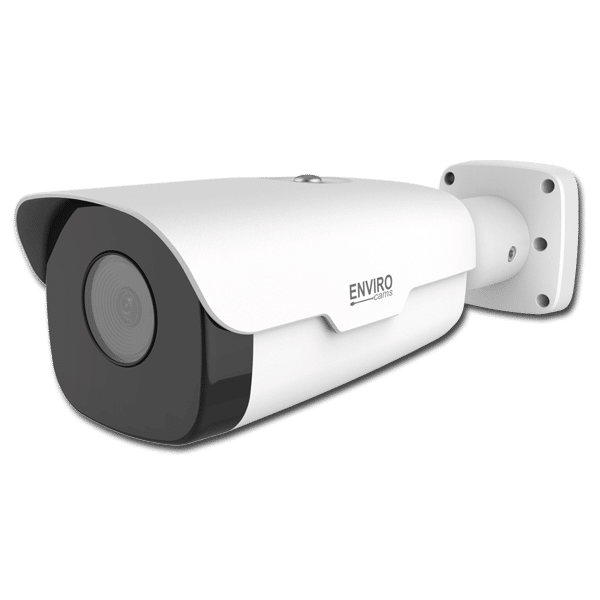 Outpost
The Outpost-10X Camera has a long Lens (10 times zoom), with Electric Zoom, so when you need to see hundreds of feet, like out to a gate, for example, the Outpost is perfect for it.
View Product