PRODUCT SPOTLIGHT
Each month we select a few products to highlight. Take a look at this month's star products!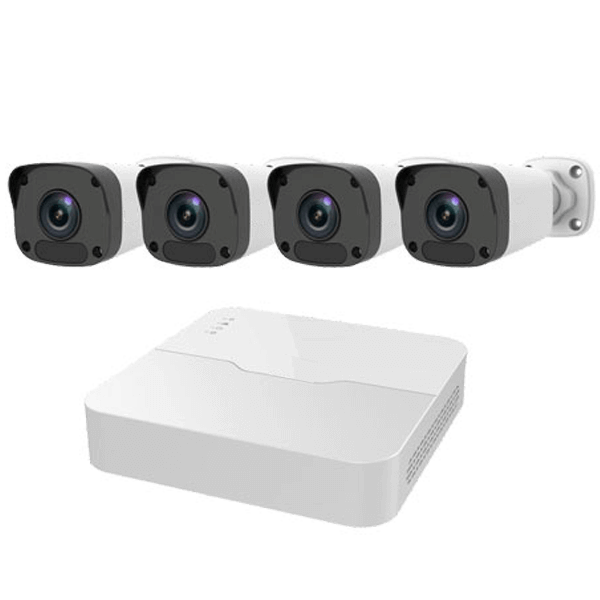 4 Channel Wireless Kit
Also refereed to as our Prepper Packs because of there simplicity, setup speed, and portability.
These kits can be ran completely on 12V power.
Each camera can be powered independently by its own power source.
The wireless options allow for quick installation and simple disassembly. In the case you need to bug-out you can take your surveillance system with you.
The cameras are weatherproof with a working temprature of 14*F to 131*F.
View Product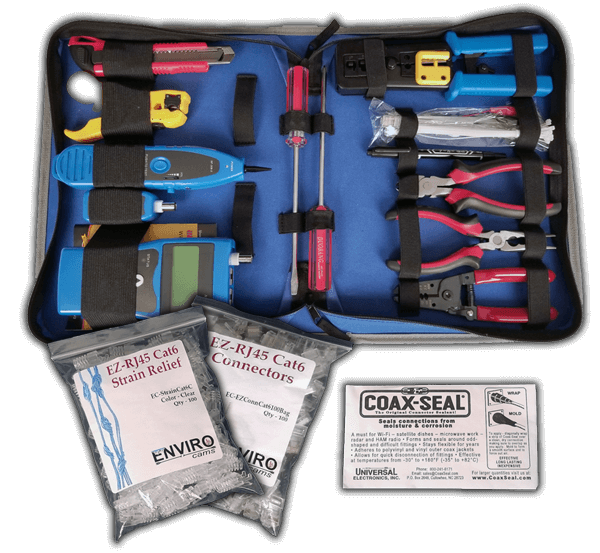 Large Tool Kit
These large tool kits come with everything you need including coax seal envelope, 100 EZ RJ45 ends, and 100 EZ RJ45 strain reliefs.
View Product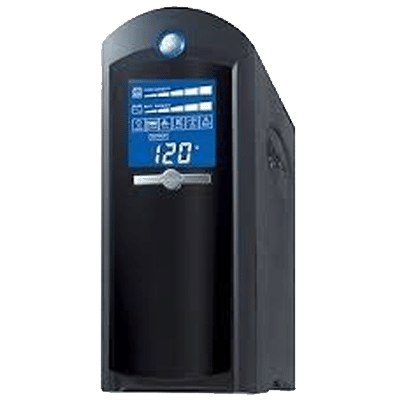 1500VA UPS
A mini-tower UPS with line interactive topology, the CyberPower Intelligent LCD CP1500AVRLCD provides battery backup (using simulated sine wave output) and surge protection for desktop computers, workstations, networking devices, and home entertainment systems. The CP1500AVRLCD uses Automatic Voltage Regulation (AVR) to correct minor power fluctuations without switching to battery power, which extends battery life. AVR is essential in areas where power fluctuations occur frequently. The CP1500AVRLCD comes with a three-year warranty (including coverage of batteries) and a $500,000 Connected Equipment Guarantee.
View Product