Wireless Security Camera Kit
with Bullet Cameras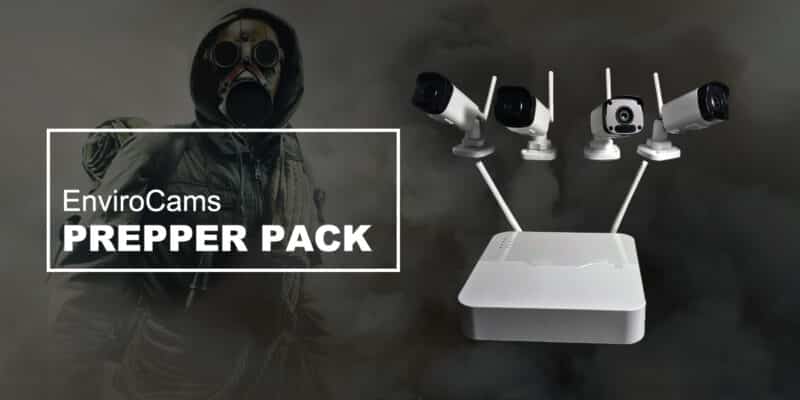 What makes these Prepper friendly?
These kits can be ran completely on 12V power.
Each camera can be powered independently by its own power source.
The wireless options allow for quick installation and simple disassembly. In the case you need to bug-out you can take your surveillance system with you.
The cameras are weatherproof with a working temprature of 14*F to 131*F.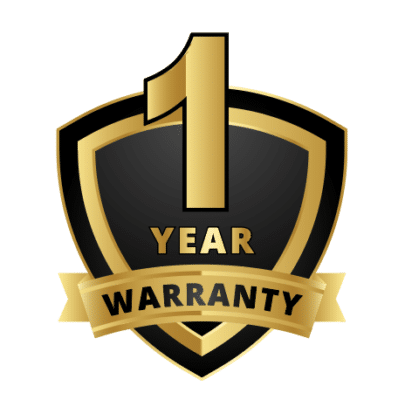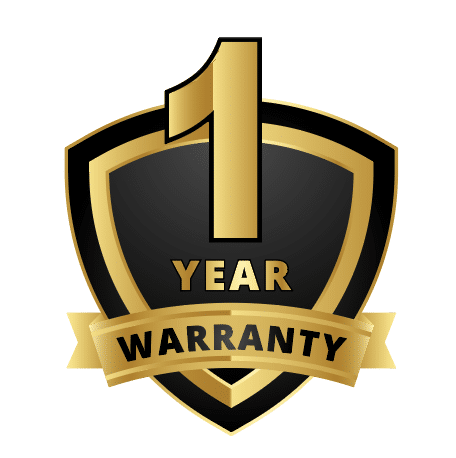 This IP Kit comes with a 1 Year Warranty